Consultation with Reliable Astrologer
Urgent personal consultation possible only on confirmed appointment on Sunday/holiday 1:00 p.m. to 5:00 p.m. Please mention how many horoscopes you want to be read while asking for appointment - ask more time for more horoscopes. Also please mention whether consultation is for marriage matching, general horoscope reading, repeat visit, etc. Please bring all relevant horoscopes/palm leaves. If no horoscope is available, at least bring brith place/date/time. Consultation is limited to only Indian Astrology based on horoscope. Fill up following form and submit for Email reply.
Fees
1. For one full horoscope reading
- Personal visit at my office - Rs. 500 (US$ 10) - Email / phone consultation - Rs. 1,000 (US$ 20) 2. Matching two horoscopes - Rs. 50 (US$ 1) 3. Find lucky date for an event - Rs. 250 (US$ 5) For appointment send sms text without heading to: +91-0-92233 27469 +91-0-93228 68509.
(mms cannot be viewed properly in our mobiles)
Email: astrologer@reliableastrology.com

T.V. Lakshmanan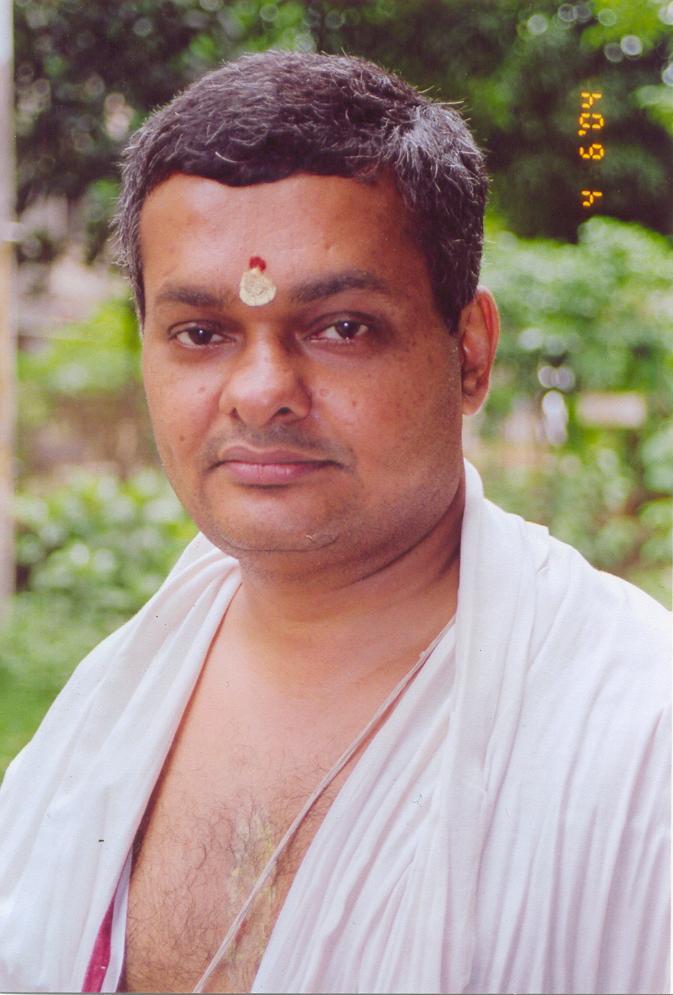 Astrologer and Panchang Karta

A-15-5, Shree Ram Nagar,
Juhu Lane, Upasara Lane,
Shree Ram School Compound,
S.V. Road, Andheri West,
Mumbai 400058, INDIA.
* Poor people do not have to pay for astrological consultation. We do not accept money for life and death consultations. Emergency consultations are done only on merits of the case. We reserve the right not to answer some questions.
---